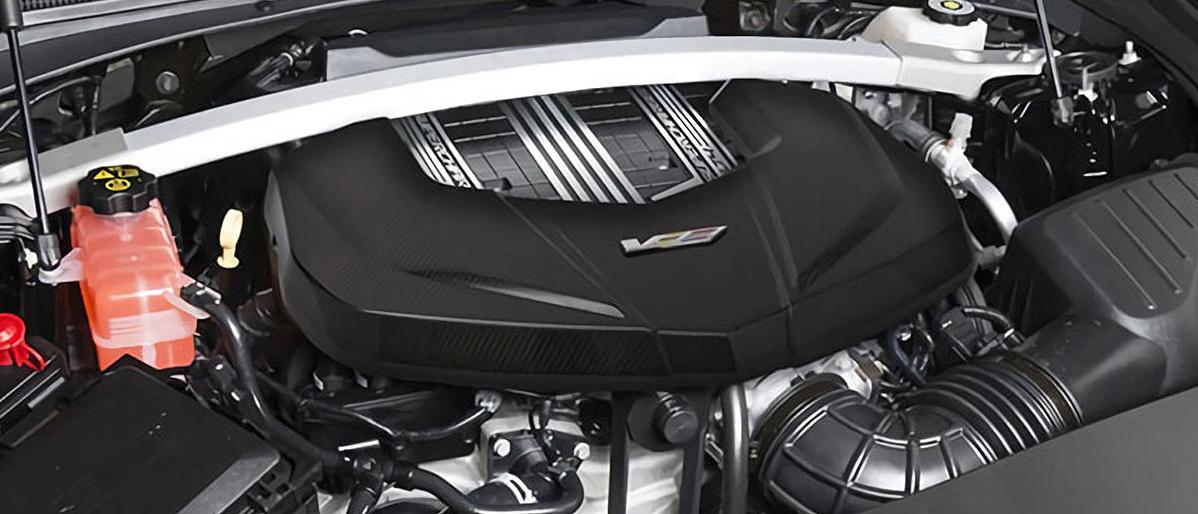 Where can I Find Transmission Repair Near Me?
Cadillac vehicles are some of the longest-lasting and highest-value-maintaining vehicles on the road today. And even though transmission maintenance and proper frequency of fluid changes isn't one of the things that is always at the front of every Cadillac owner's mind, it is, nevertheless, one of the most important factors in keeping your Cadillac on the road and with a high resale value for as long as possible. Our service center can help.
The good news is that almost all major transmission problems are completely preventable. The owner just has to understand what the proper maintenance schedule for their vehicle's transmission is.
How Often Should I Get My Transmission Fluid Changed?
The frequency of transmission inspections and fluid changes can vary a lot from one Cadillac to another. Your owner's manual will have detailed information about how often you should service your transmission. Additionally, if you are unsure of exactly how often you should have your Cadillac transmission inspected and its fluid changed, please schedule an appointment at our dealership for an assessment. Our technicians will be able to give you a maintenance schedule that can minimize the chances of any catastrophic failure in your vehicle's transmission.
Which Factors Affect Wear on Transmissions?

It is good have a broad outline of what factors affect the frequency of recommended transmission servicing. There are generally three factors that will determine how often your Cadillac should have its transmission serviced. The first factor is the area the car is driven in and its average weather. In particular, the average ambient temperature is a key factor in how much stress is being placed on the vehicle's transmission on a day-to-day basis. Hotter climates can impose much more stress on the moving parts within a transmission. Heat can also accelerate the breakdown of transmission fluid, leading to a loss of viscosity and an increasing in friction and wear.
The second factor determining transmission service frequency is the kind of driving typically done in the vehicle. A Cadillac Escalade that is frequently used to tow boats, campers or tool trailers for work may need to be serviced far more frequently than an XLS that is driven with just one occupant. Also, vehicles that are driven in primarily urban environments may need more frequent transmission servicing than those that are driven in rural or highway environments.
And last, the type of transmission that is installed in the car can have a major bearing on recommended service frequency. Manual transmissions are typically far lower maintenance than automatic ones. And transmissions that rely heavily on sophisticated electronics and mechanics, such as CVTs, often require more frequent servicing.
Can I Change My Own Transmission Fluid?
Cadillac Front GrilleThere are a very small number of Cadillac owners who genuinely have the skills, knowledge and tools to safely change their own transmission fluid. However, even these folks do not have the sophisticated diagnostic equipment that our techs possess, which allows them to catch small incipient faults within a transmission, before they have a chance to become catastrophic failures.
Contact us to schedule a service or ask any question. We will be happy to help with your vehicle and provide the solution that is right for you.
Service Hours
Monday

7:00 am - 6:00 pm

Tuesday

7:00 am - 6:00 pm

Wednesday

7:00 am - 6:00 pm

Thursday

7:00 am - 6:00 pm

Friday

7:00 am - 6:00 pm

Saturday

8:00 am - 5:00 pm

Sunday

Closed