We're Here to Serve You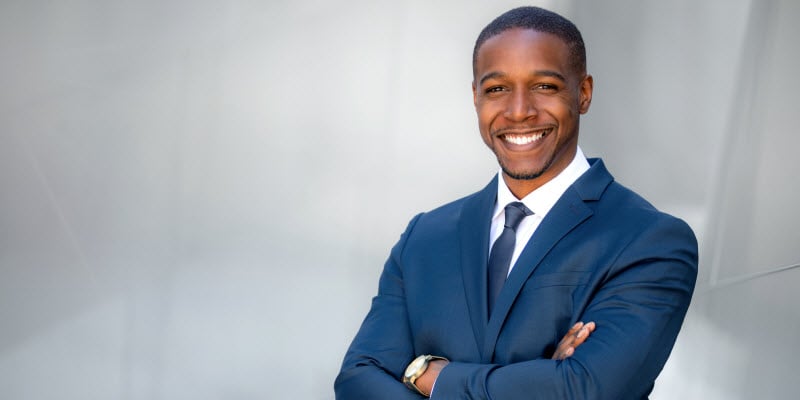 Our staff cares deeply about the experiences that our customers have when shopping for a new vehicle. To make this process simpler than ever, we provide you with the opportunity to have your vehicle picked up and delivered whenever you need routine maintenance or repairs. This service is no cost to you, and this is something that saves many of our customers a lot of time.
Service Pickup & Delivery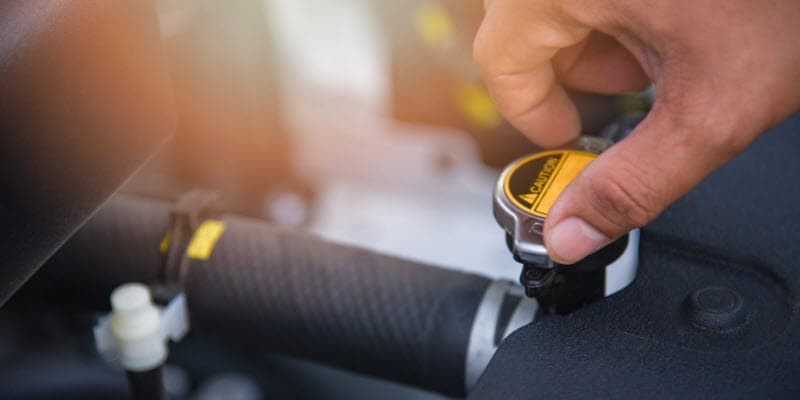 Vehicle maintenance is an important part of owning an automobile. Without occasional service, your vehicle can break down, lose its efficiency, and eventually have a shorter than normal lifespan. A small problem can often be fixed in a couple of hours, whereas you would need major repairs done if you ignore what's going on with your vehicle. Not to mention, these major repairs can end up costing you a lot of money. We recognize that your schedule is already full of responsibilities for work, family, and home life. Some people prefer the convenience of not having to transport their vehicles to and from our dealership for an appointment. We make the scheduling process very simple, and we'll take care of the rest.
At-Home Vehicle Delivery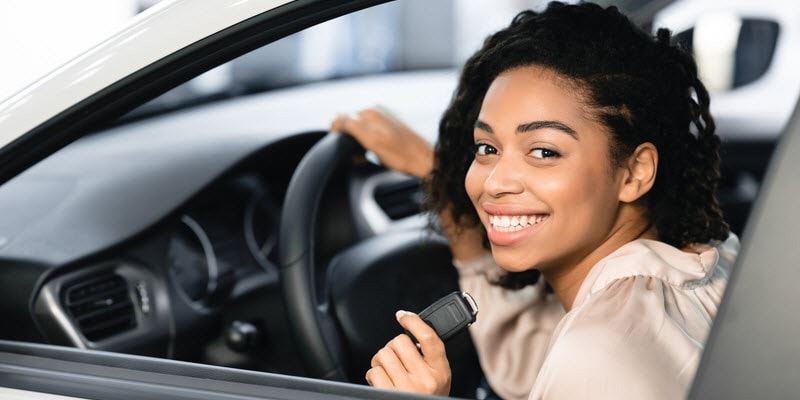 If you have recently purchased or leased a new vehicle from our dealership, we can bring the vehicle right to your home or another eligible address. If you've used our website to complete your transaction, it makes sense to finish off the process with this opportunity. We'll leave your vehicle right where you request, and you'll be able to enjoy your new automobile at your convenience.
At-Home Test Drive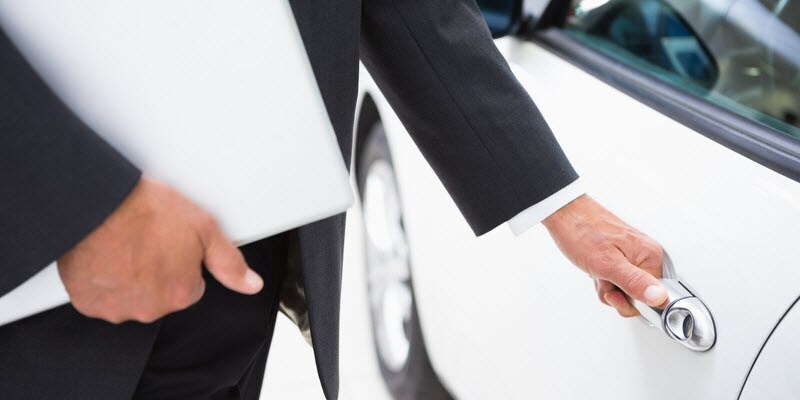 If you're trying to figure out what type of vehicle you'd like to purchase or lease, you can schedule an at-home test drive. If you have a vehicle that you're very interested in, we can schedule an appointment to bring that vehicle to your home or office. You can take it for a test drive and try out all of the different features available for that model. You aren't required to purchase that vehicle at that point in time.
If you have any questions about our free vehicle pickup and delivery service, contact one of our staff members at Arrowhead Cadillac. We'll work with you to find a day and time that is convenient to have your vehicle serviced or to test drive something you find more interesting. We hope that you'll enjoy the process of working with our dealership to maintain or select your next investment.
Schedule a Test Drive at Home
* Indicates a required field
Hours
Monday

8:00 am - 8:00 pm

Tuesday

8:00 am - 8:00 pm

Wednesday

8:00 am - 8:00 pm

Thursday

8:00 am - 8:00 pm

Friday

8:00 am - 8:00 pm

Saturday

8:00 am - 7:00 pm

Sunday

10:00 am - 6:00 pm
Vehicle service pickup and delivery are eligible by appointment and within a 15-mile radius of the dealership. Other restrictions may apply. Please contact us with inquiries.