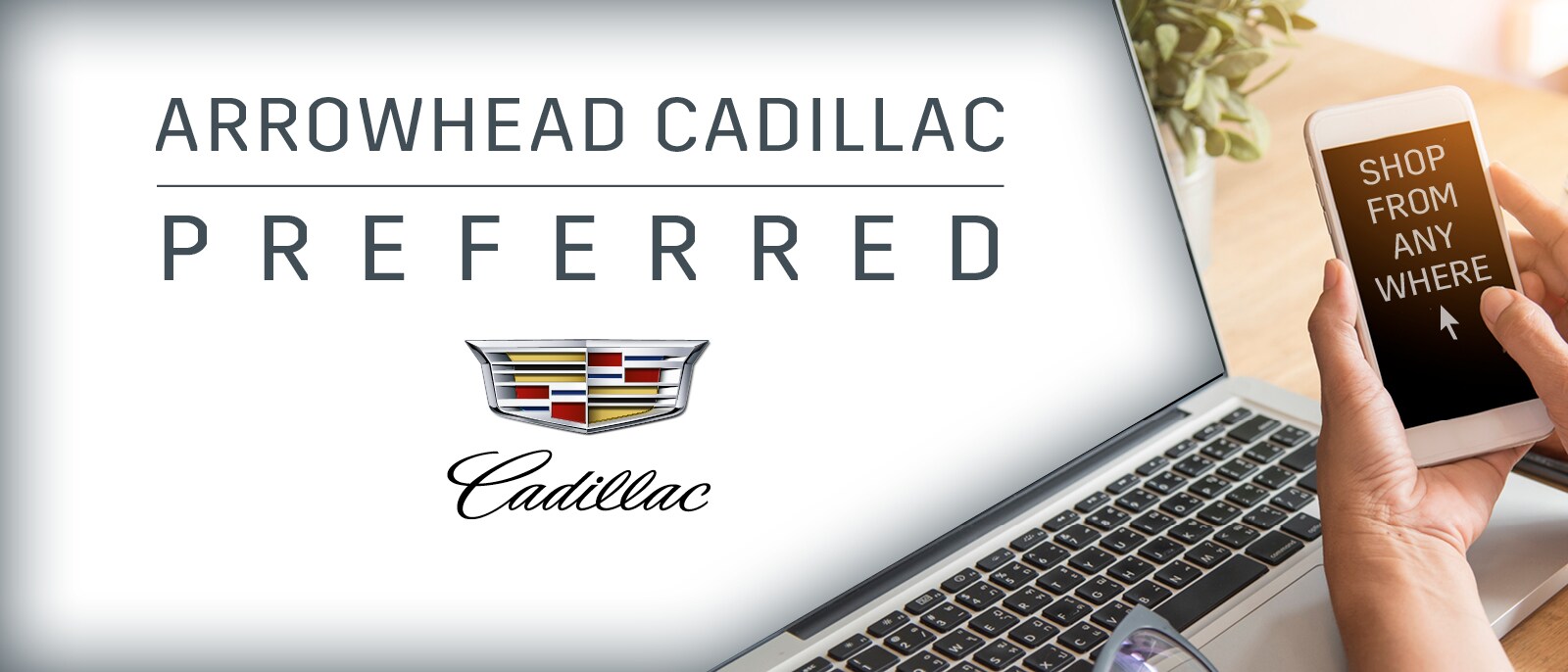 START THE CAR BUYING PROCESS FROM HOME 
With Preferred, you'll save time and money by starting your deal online. You're put in control with tools that allow you to manage many aspects of the car buying process from home or anywhere else 24 hours a day. This includes applying for financing, getting an appraisal on your trade-in and getting accurate payment estimates.
You can even take your test drive at a location convenient to you. We will bring the car directly to you so that you can experience it in your own environment. 
Arrowhead Cadillac is dedicated to providing a higher standard of excellence to our customers with the premier, Preferred way to purchase or even service a luxury vehicle. Service customers can take advantage of complimentary pick up and drop off for maintenance work, which is another added benefit that separates us from the rest. Scroll below to learn more about what you can accomplish with Preferred by Arrowhead Cadillac.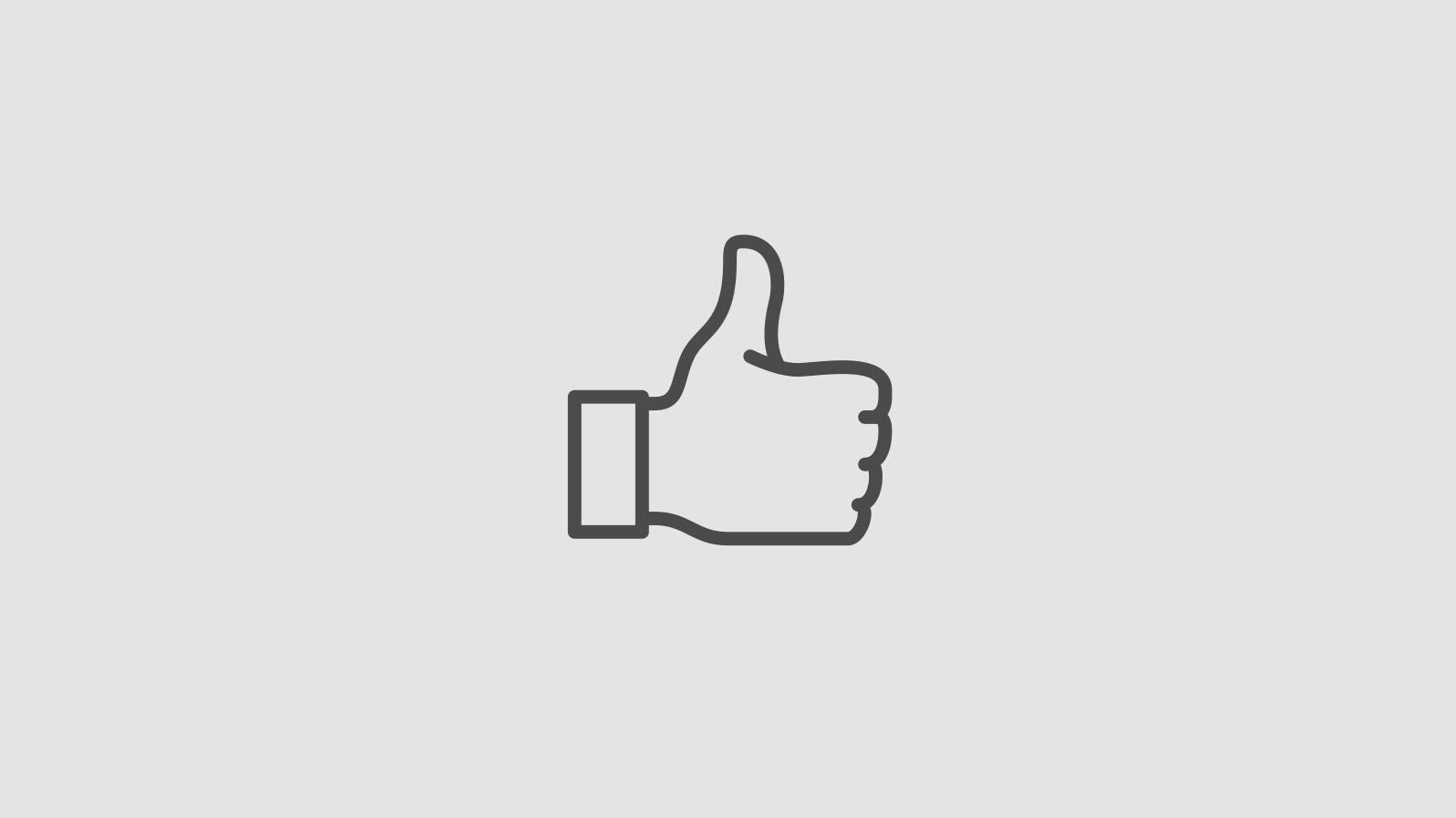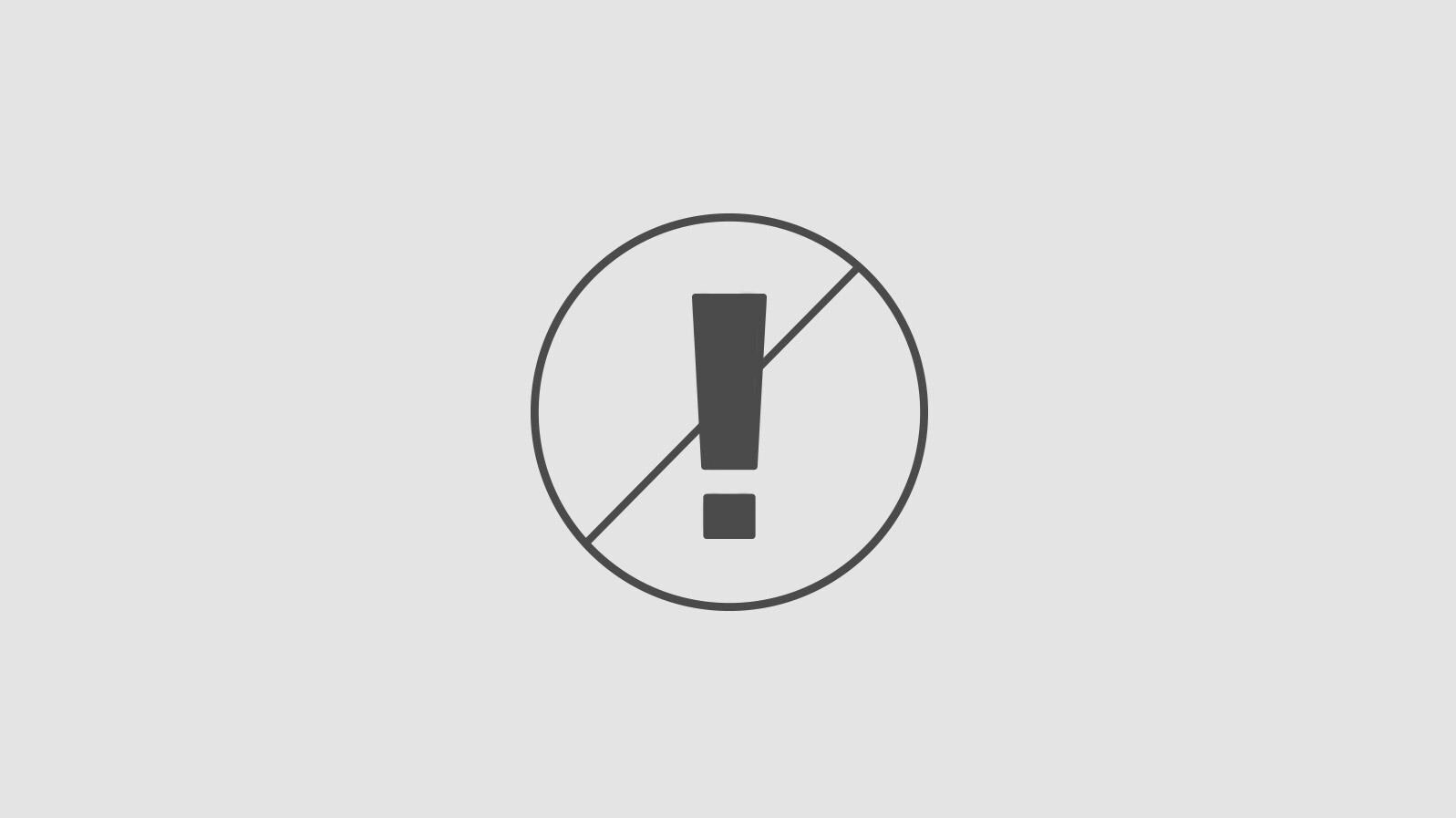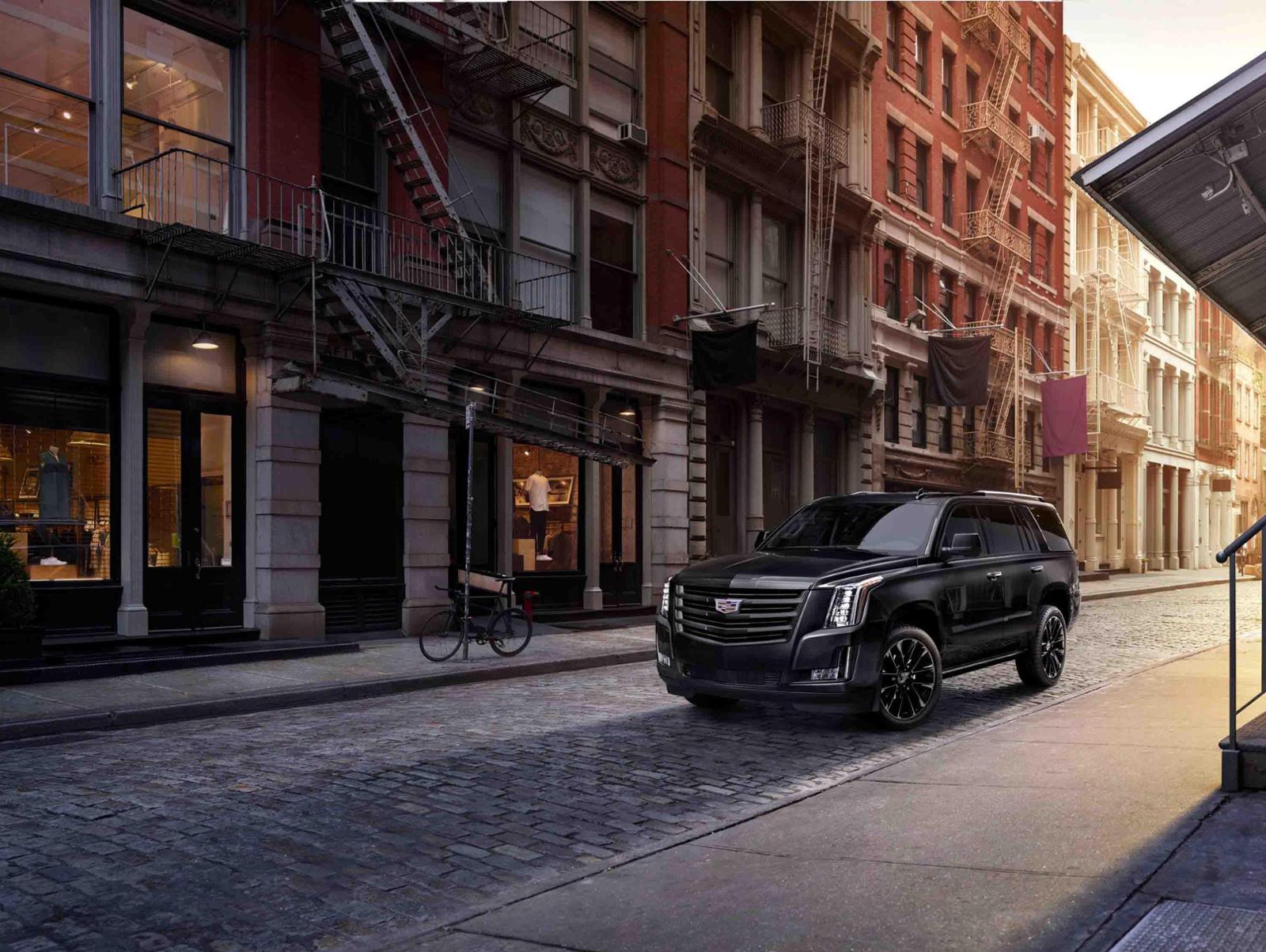 CALCULATE YOUR PAYMENT
A key aspect of Preferred is the ability to get accurate payment estimates. If you're like most people, the first thing on your to-do list when buying a car is to determine your budget. Once you know how much you want to spend, you'll need to calculate the monthly payments to ensure the cost of the vehicle aligns with your financial situation. Our tools make it easy for you to find out the monthly payment options. You'll have a chance to enter the interest rate, term, and cash down. You'll also enter your estimated credit score. The payment calculator can be used for any vehicle that you want to purchase, whether new or pre-owned. 
FIND THE VALUE OF YOUR TRADE
The convenience of being able to find the value of the vehicle you want to trade is immeasurable because it significantly simplifies the car buying process. By using the trade-in estimate tool, you can get a quote for how much your vehicle is likely worth. This simply requires you to enter accurate information about your car, including aspects about the condition of the vehicle.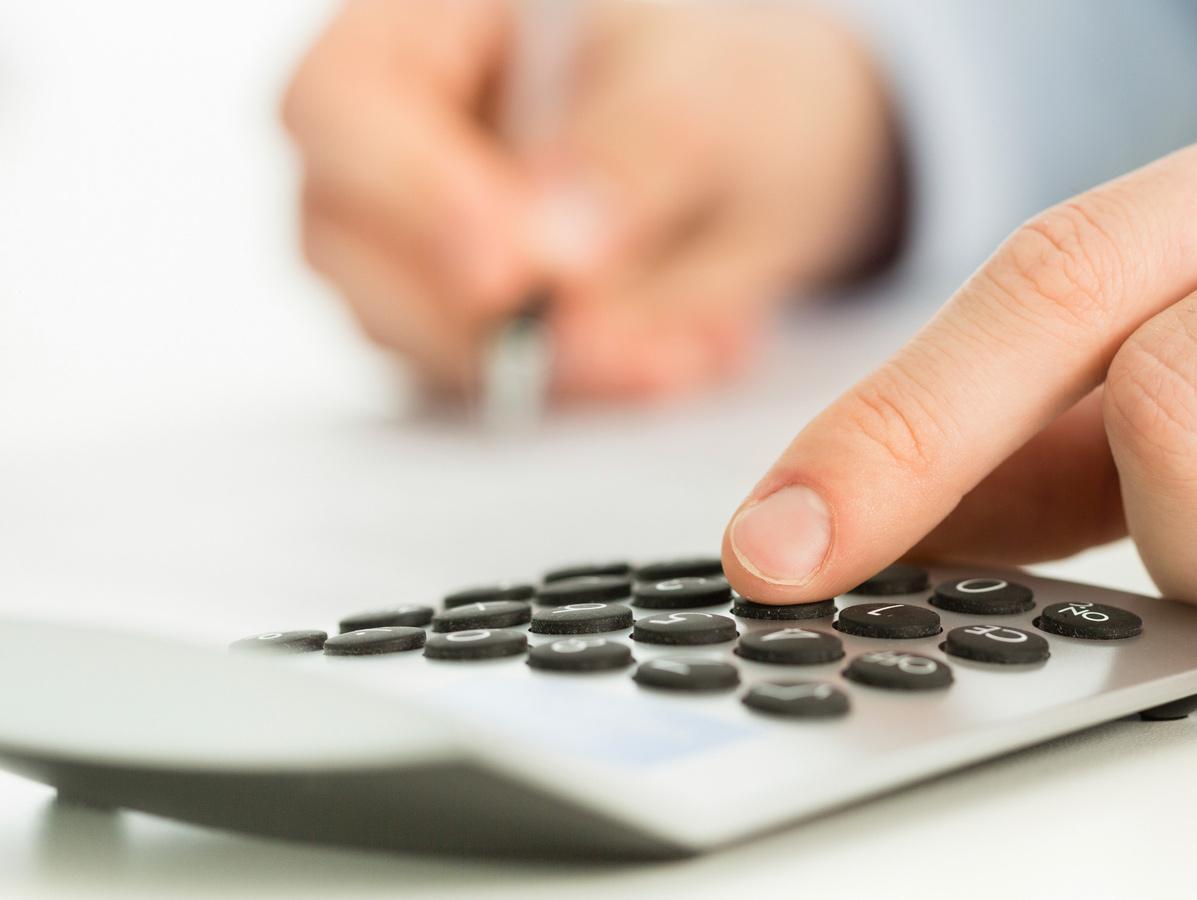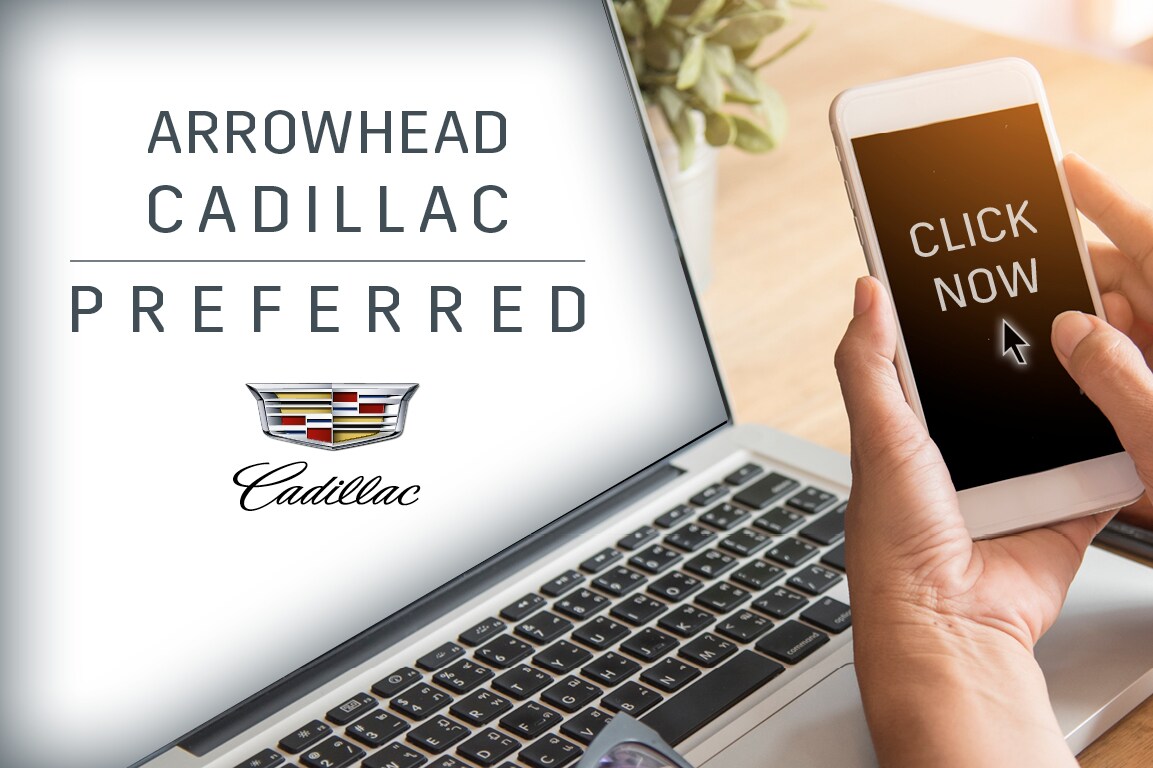 APPLY FOR VEHICLE FINANCING
At Arrowhead Cadillac, we work with financial partners that have helped many of our customers with financing solutions, even if they had less than stellar credit. You can obtain financing online through a secure system, and you won't have to worry about your personal information being compromised. You also have the option of pre-qualifying for credit online. This is an option often chosen by customers who want to verify their creditworthiness in advance. 
THE SCOOP ON MECHANICAL PROTECTION PLANS
We offer a comprehensive extended warranty program. There are several
Mechanical Protection Plans (MPP)
from which you can choose. Examples of the services provided include emergency help message relay, roadside assistance, key replacement, GAP protection and driver's valet services. There's even a service that helps track your vehicle if it's stolen, along with maintenance coverage plans and vehicle service contracts that act as warranties when the OEM warranty has expired. Contact us for details.