THE IMPORTANCE OF AN OIL CHANGE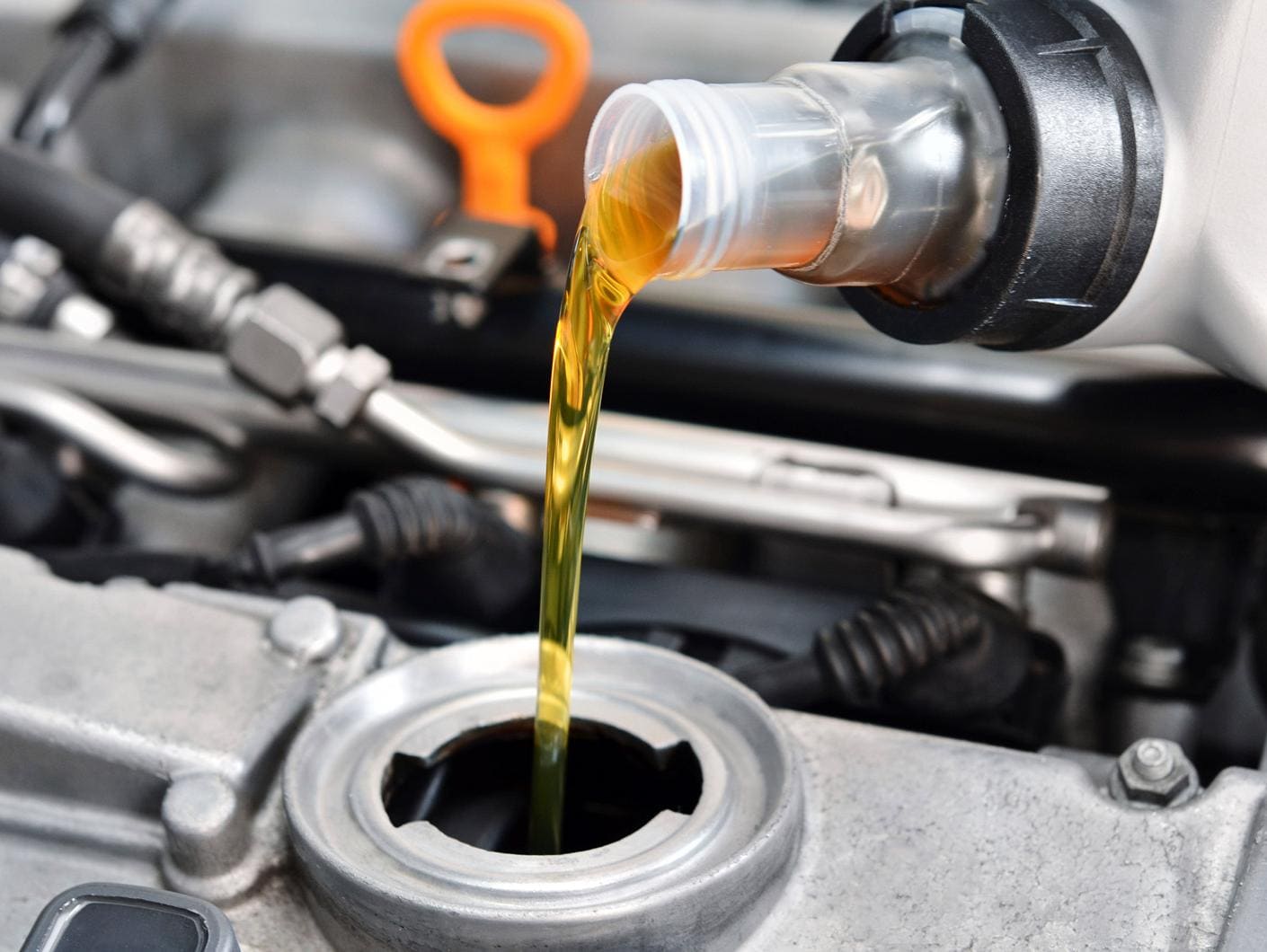 It's always important to follow your car's owner's manual to see the recommended intervals for an oil change. Deciding to skip an oil change can end up causing serious damage to your car's engine, which requires motor oil to lubricate its various components and parts, while also keeping heat away from its combustion chamber.
Not sure when to get your oil changed? Bring your car into our service center and speak with one of our expert mechanics. They'll be able to help you set up a maintenance schedule for your new or used car, so you always get the service you need to keep your car healthy and working properly.