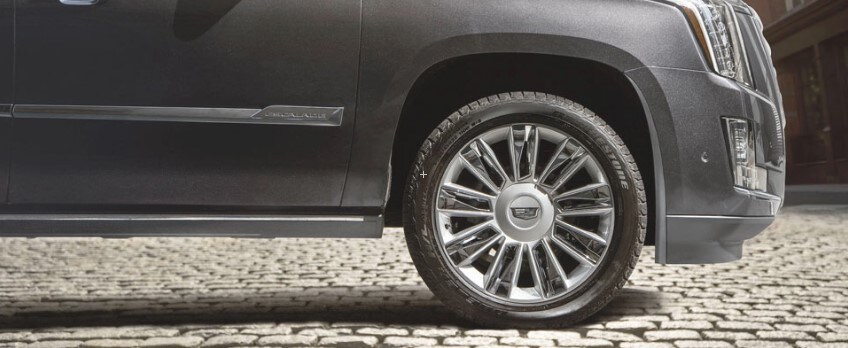 You love your Cadillac, and you love saving money. Cadillac Rewards is an amazing program. You can earn points for getting routine maintenance. The points can be redeemed for a large variety of Cadillac products. You can accumulate points quickly, and you can start earning points immediately. All new members receive 1,000 points for enrolling in the program. You can also earn points for completing your member profile. These are just some of the many perks.
Join Cadillac Rewards Today
The enrollment process is fast, and the program does not have an enrollment fee. Complete a simple form, and you will be on your way to earning rewards. You can use your points to save money on future purchases. When you are enrolled in the program, you will earn points for purchasing a Cadillac vehicle. You can also earn points for leasing a Cadillac vehicle. A new vehicle is worth 20,000 points. A certified used vehicle is worth 5,000 points. You will earn points for using a paid service. The paid service points have additional terms and conditions. Cadillac Rewards can be used for vehicles, paid services, and accessories. There are many more benefits listed in the terms and conditions.
We want to meet you. Our team members can explain the terms and conditions. We are dedicated to the Cadillac brand, and we are big fans of the Cadillac Rewards program. Our friendly employees are ready to answer your questions. To learn more about this great program, visit our dealership.