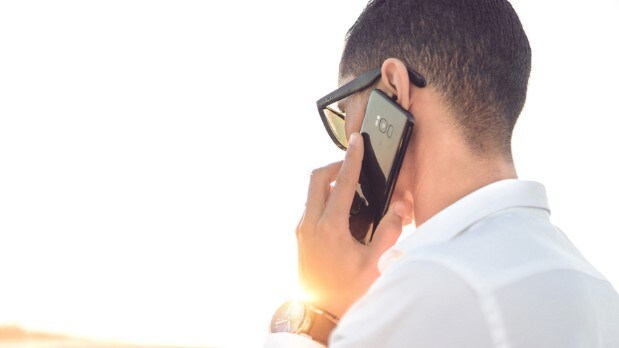 Staying in during the COVID-19 pandemic can make anyone feel a little restless. Instead of sitting in front of the TV for days at a time, why not check out the following five things you could be doing instead?
1. Change the channel
The news is almost all about the pandemic at the moment, and if you are watching it repeatedly, it can become very stressful. Are you tired of all the alerts and news stories? It's okay to turn off the news! Focus on something other than the latest story and watch as your stress levels go down. It's fine to check for updates, but don't let the news keep you obsessed.
2. Look for the positive people
Speaking of news, social media is story after story of the pandemic. Scrolling through your news feed without a story or someone's opinion is unavoidable. Start unfollowing anyone or any group that is nothing but negative. Look for the people who are still managing to be happy and positive during this time instead.
3. Find something new to do
We often don't have the time for a new skill, but social distancing has changed that! Pick up your old guitar and learn a new song. Pull out your paints and start painting a new picture. Learn sign language. Learning a new skill keeps our minds sharp and our boredom minimal.
4. Move as much as you can
Self-isolating doesn't mean that you have to sit on your couch day and night. You'll feel better if you get up and move as much as you can. Thanks to the thousands of videos on YouTube and the many health apps you can download on your phone, you can get the exercise you need without leaving your house.
5. Call an old friend
Don't wait until it is too late to get in touch with someone you care about. Pick up the phone and call an old friend, co-worker, or family member. Use this time to catch up with people you have lost touch with. If you don't want to call, you'll likely find them on social media. You can also set up video chats with people you normally see but can't due to the pandemic.